KID'S CORNER
When you have happy kids, you have happy parents. Our playroom speaks the universal language of joy. From morning to night, we welcome children ages 6 months to 9 years. Whether it's Baby Beethoven, Baby Picasso, or Baby Yoga, we offer classes and events throughout the day to keep your little one entertained and engaged. Drop in after school and we'll set your kiddo to work on a fun art project or homework help. The goal of our Kid's Corner is to provide a fun, interactive, and safe environment for your child, so you can focus on relaxing.
Hand picked for their love of little ones and genuine playful spirit, you can always count on our attentive staff to provide top notch child care. We'll do our best to meet their needs, plus, we provide you with a buzzer to take with you into your services in case your babe needs some mommy or daddy TLC.
All Spa Lé La Nannies are Trustline Certified & CPR Trained & Certified. You're here to rest and relax so we know you should feel 100% assured of the care your child is receiving.
Have more questions about the Kid's Corner?
See the Kid's Corner Particulars or our FAQ section.
---
Class Calendar
Complimentary Children's Classes are available for paid spa service clients only. Call (747) 227-4338 or email us at concierge@spalela.com to book today! Space is limited to 5 children per class. Classes book up fast. We look forward to taking care of you and your child!
Baby Beethoven
June 19, 2017 @ 10:00 am

-

10:30 am
Event Navigation
Your little one will learn the basics of rhythm to fun children's music! We use brushes to keep the rhythm and sing along to learn the songs.
---
Get to know our Nannies
All Spa Lé La Nannies are Trustline Certified & CPR Trained & Certified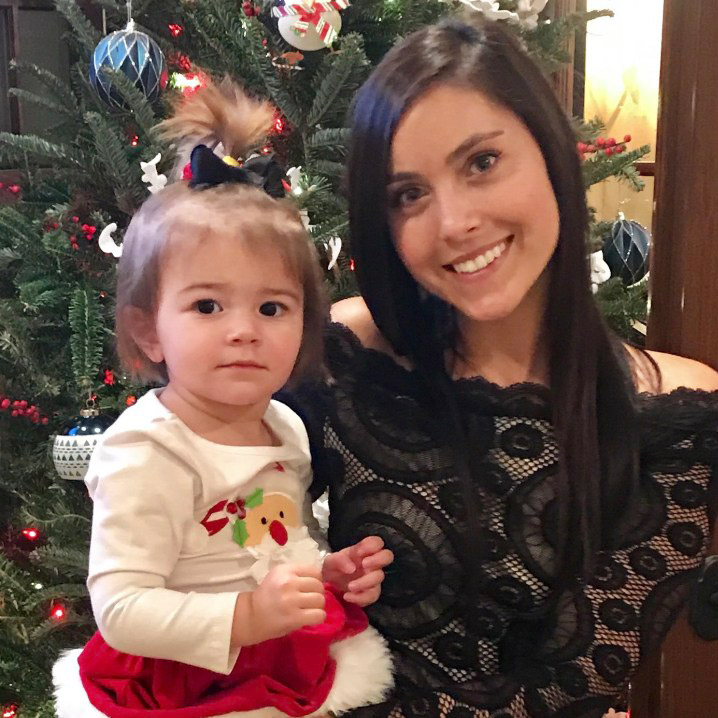 Carly
Carly was born and raised in MinneSNOWta. She recently moved to the LA area and is loving the sunshine. Carly graduated from the University of Minnesota with a degree in Early Childhood Education. She has been working with children for over 10 years in the positions of preschool teacher, babysitter, nanny, and birthday party assistant. Carly has worked with and is familiar with children of all ages. She loves working with kids, and finds children to be a joy to be around and that they give off an amazing energy. In her free time she enjoys cooking, doing yoga, hanging out with her family and friends and of course, her dog!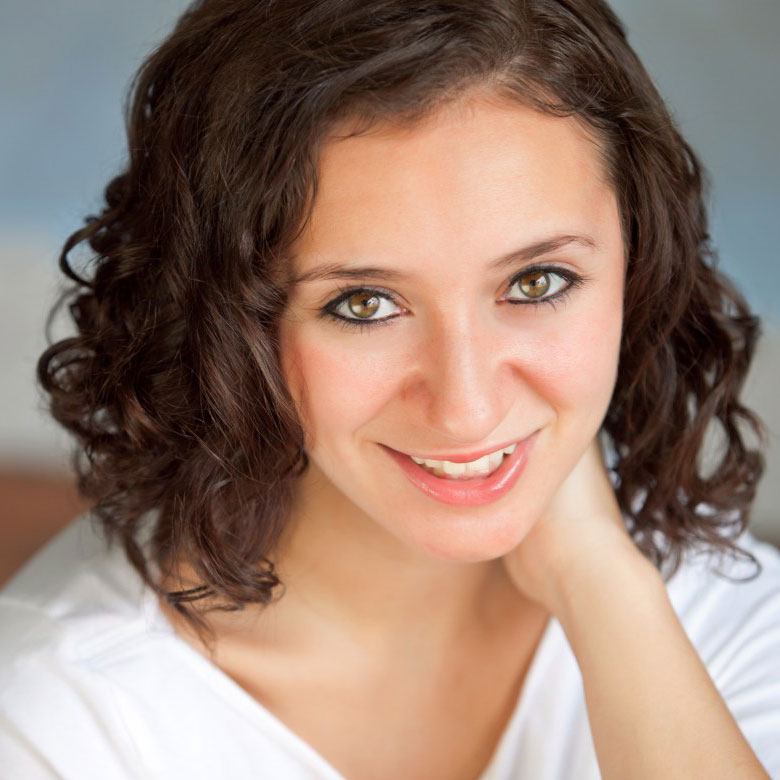 Chelsea
Chelsea has been a child care provider for over ten years. She has worked with many different families, caring for children of all ages. She graduated Suma Cum Laude from Western Connecticut State University with a BA in Theater Arts. Chelsea is heavily involved in music and dance, and has taught many young children in theater and dance. She spent 4 years in New York City performing with children's theater companies and encouraging children to become involved in the arts. During her time in New York, Chelsea worked closely with children with special needs, teaching them that they too can have a creative outlet through dance and music. Chelsea came to Los Angeles in hopes to continue sharing her love and passion for dance and theater with children.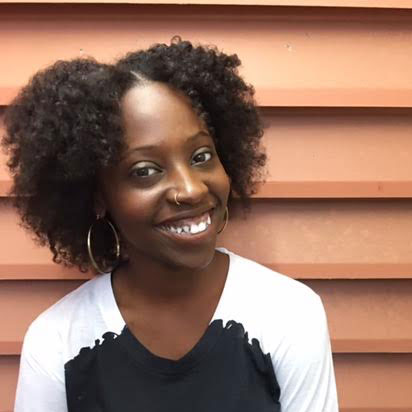 Reshea
Reshea was born in North Carolina and is the second oldest out of eight children. She helped raise her siblings and from a young age babysat for many friends and family. She graduated from Appalachian State with a BA in Dance Studies and a minor in Mathematics. She has taught elementary and middle school cheerleading and dance. She also tutored grade school children in mathematics. She has experience in different techniques of teaching children, some of which include Brain Gym, Howard Gardner, Jean Piaget, Lev Vygotsky, and Jerome Bruner theories. Reshea worked at Appalachian State Child Development Center before moving to Los Angeles. Reshea moved to Los Angeles to pursue a career in dance. She loves working with children and constantly learning from them. "I just love children's imaginations!!!"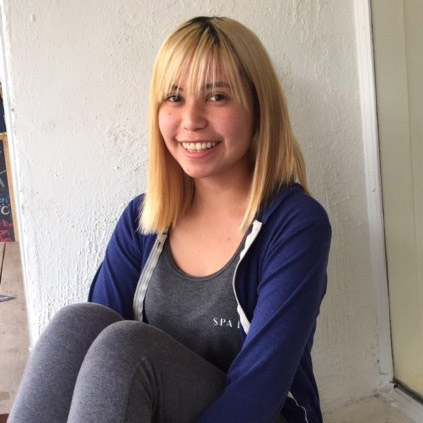 Thessa
Thessa knew from a young age that she had a knack for child care. Being the eldest in her family, Thessa naturally became the go to childcare provider for her siblings and cousins. This taught her skills that she supplemented by pursuing an education in Child Development as she worked in multiple childcare facilites. As a true creative, Thessa's passion for art, media and writing has paved the way for working towards her goal of becoming a children's animation developer. Thessa's goal is to help other families as much as possible by simply giving parents a chance to take a break and decompress, even if just for a few minutes. She always strives to make sure the littles ones are having the most fun in a safe and stimulating environment like Spa Lé La.
---
The Particulars
Childcare is complimentary for 1 child while in spa services. Each additional child is $6 per hour.
There is a 30 minute complimentary lounge time for all visits that can be used before or after treatments during which you can utilize the childcare for free. Any additional time over the 30 minute lounge time is charged at $6 per 30 minutes for each child ($12/hour per child).
Children can be in the playroom for a maximum of 2 hours.
You must remain on Spa Lé La premises while your child is under our supervision.
You will receive a buzzer that will go with you into your spa treatments. If your child cries, we will do our best to comfort and calm them, but will buzz you if you are needed. (Buzzers only work on the Spa Lé La premises.)
For the safety of the children and your peace of mind, The Playroom is on a video monitoring system being recorded 24 hours a day.
You must sign a waiver for your child before admission to the spa or receiving any spa services.
---
FAQs
How often is the Playroom cleaned?
We clean, disinfect, and sanitize our toys and surfaces frequently throughout the day as well as at night. We thoroughly wipe down toys that toddlers and babies often put in their mouths. We only use green cleaning products, from ECOS, to clean our facility.
What ages of children are allowed in the Playroom?
Kids between the ages of 6 months to 9 years old are welcome! We have different activities to cater to different age ranges, see our list of scheduled classes for more information. If you plan to bring your children with you to your service, please make an appointment in advance so we can be sure to have enough caregivers on staff.
What about diaper changes?
Diaper changes are the responsibility of the parent before receiving any spa services. We provide a changing and nursing room. By written request, children can receive diaper changes and bathroom help from our nannies.

What do I need to bring for my child? Are snacks provided?
We have toys, books, and lots of fun activities in store for your little ones! It is recommended to bring a sweater and extra pair of socks for your child. Snacks are not provided. We request that you feed your child/children before coming to the spa so they are not hungry. We do not allow snacks in the play area for sanitary and safety reasons.